Dermal Therapy College is a modern training college bringing information and advice about the latest dermal therapy techniques for industry practitioners. We pride ourselves on being relevant and being open to new an innovative techniques.
We specialise in training and certifying beauty therapists, aestheticians, and doctors in professional treatments:
Structured Educational Programs
In our courses, we strive to combine all aspects you need for your project, including:
Analytics of possible solutions
Training of practical skills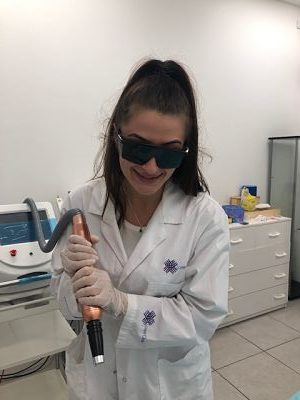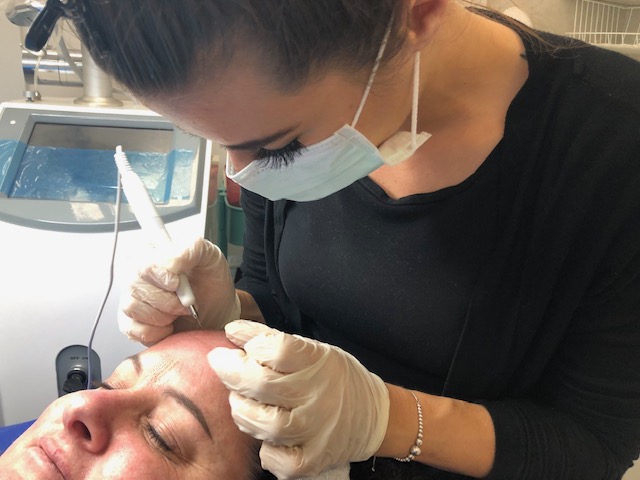 Easy to Start
Our courses are adjusted for all levels of knowledge, from a complete newbie to an advanced level of skills.
We got all aspects covered and will help you improve your expertise in any theme you choose.
Real Projects Practice
Along with training exercises, we provide training in real projects, so you can see the actual effect and results of solutions and skills you gain as you learn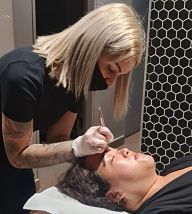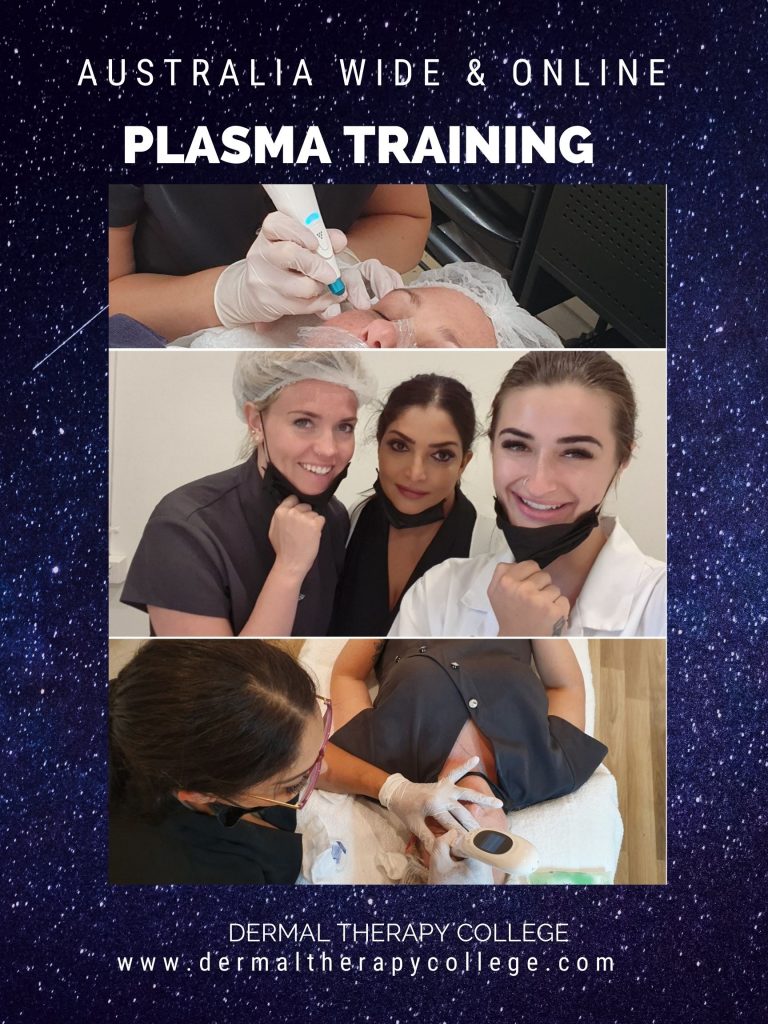 Certification & Real Job Opportunities
Your final test will be a real task for the ongoing project, allowing you to see your actual contribution and prove your expertise.
A successful final project opens wide opportunities for becoming an employee in one of our partner companies.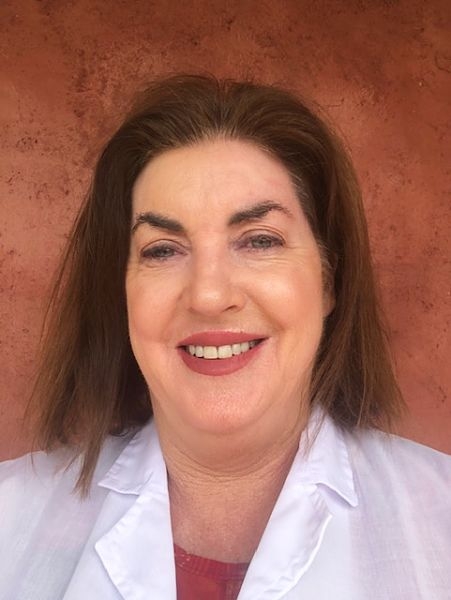 Bridget Goodwin PhD is the CEO of Dermal Therapy College. She has a full laser license and is certified in multiple treatments including plasma fibroblast, HIFU, Microchannelling, laser skin rejuvenation and many other aesthetic treatments. The courses are aimed at professionals in the aesthetics, beauty and cosmetic medicine sector.
Information contained in our courses is not intended to be used as medical advice.